Hello there, Beautiful...
First off, congratulations on your engagement! I know this is an exciting time that can simultaneously feel overwhelming. You have a lot of decisions to make and are now a wedding planner on top of the full life you already have going. I hope to make the experience of designing your custom wedding invitations as fun and easy as possible.
Your invitations are often the first contact you have with your guests and are a great way to set the mood for your special day and share your individuality. It also gets your guests really excited for your wedding!
Below is a helpful breakdown of the general process so you have an idea what it will be like for us work together.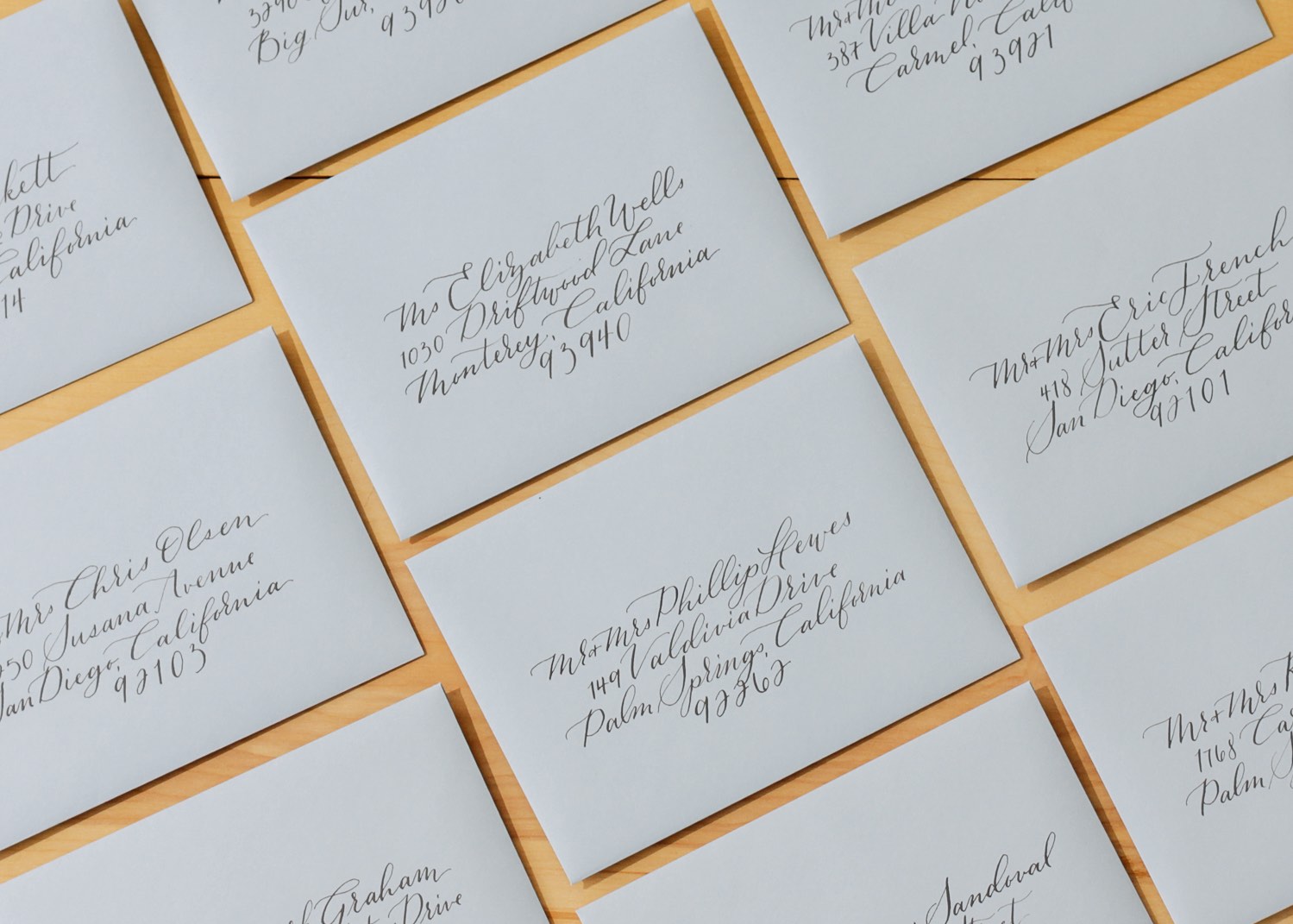 When to Send Your Invitations
SAVE THE DATE
6-8 Months before wedding
DESTINATION WEDDING INVITATIONS
3 Months before wedding
WEDDING INVITATIONS
6-8 Weeks before wedding
RSVP
3-4 Weeks before wedding
ARRANGE DAY OF DETAILS
4 Weeks before wedding
Please note the design and printing process can take anywhere from 2-4 months depending on detail, scope of project, and Little Road's availability.
What to expect during our design collaboration...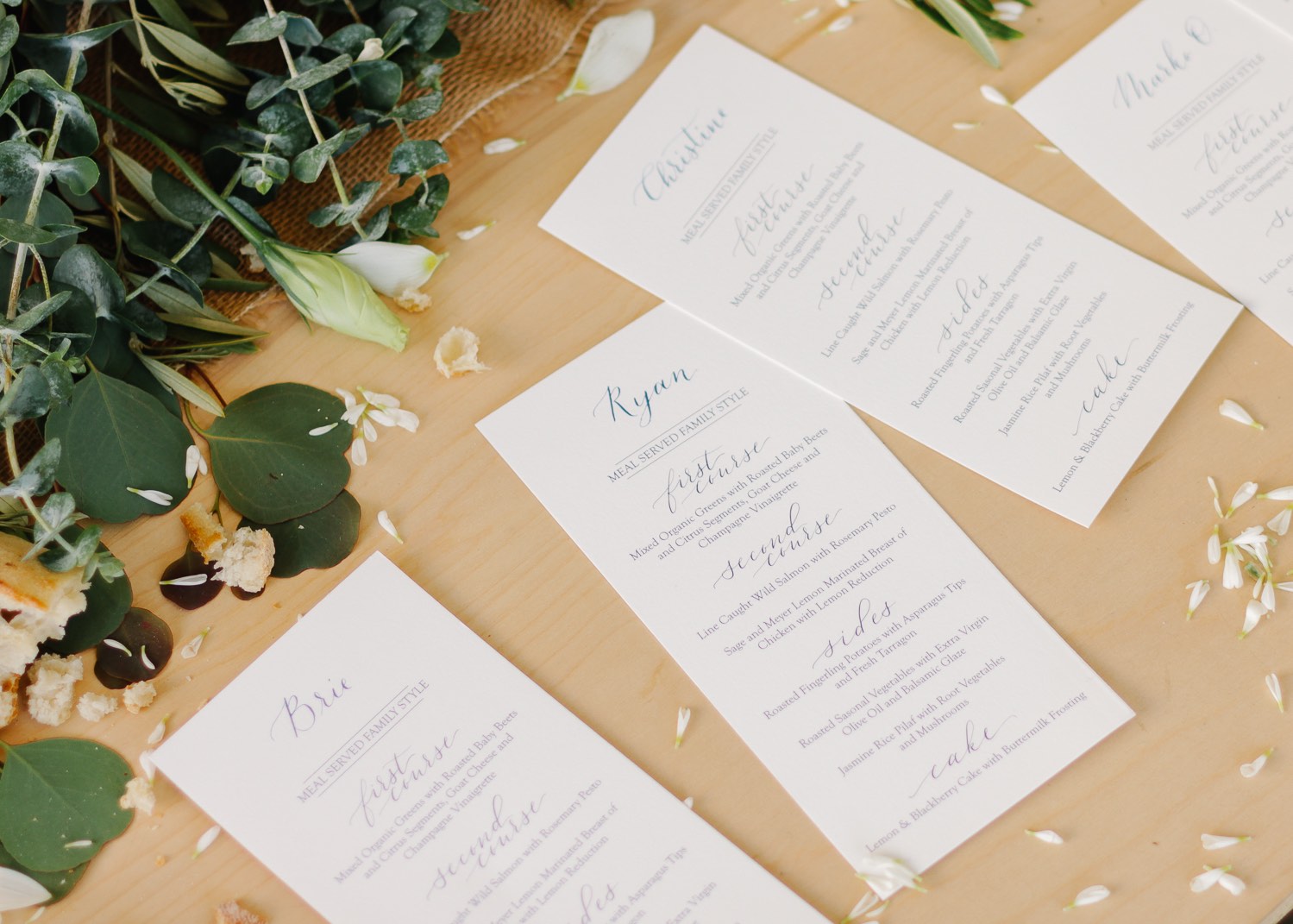 Introduction & Brainstorm
Either over the phone, over a cup of coffee or Skype we will discuss your wedding details. I can learn more about you and your partner, the vibe you have in mind for your wedding and go over the design process in more detail. This is where you can share the amazing Pinterest board I know you have in the works already!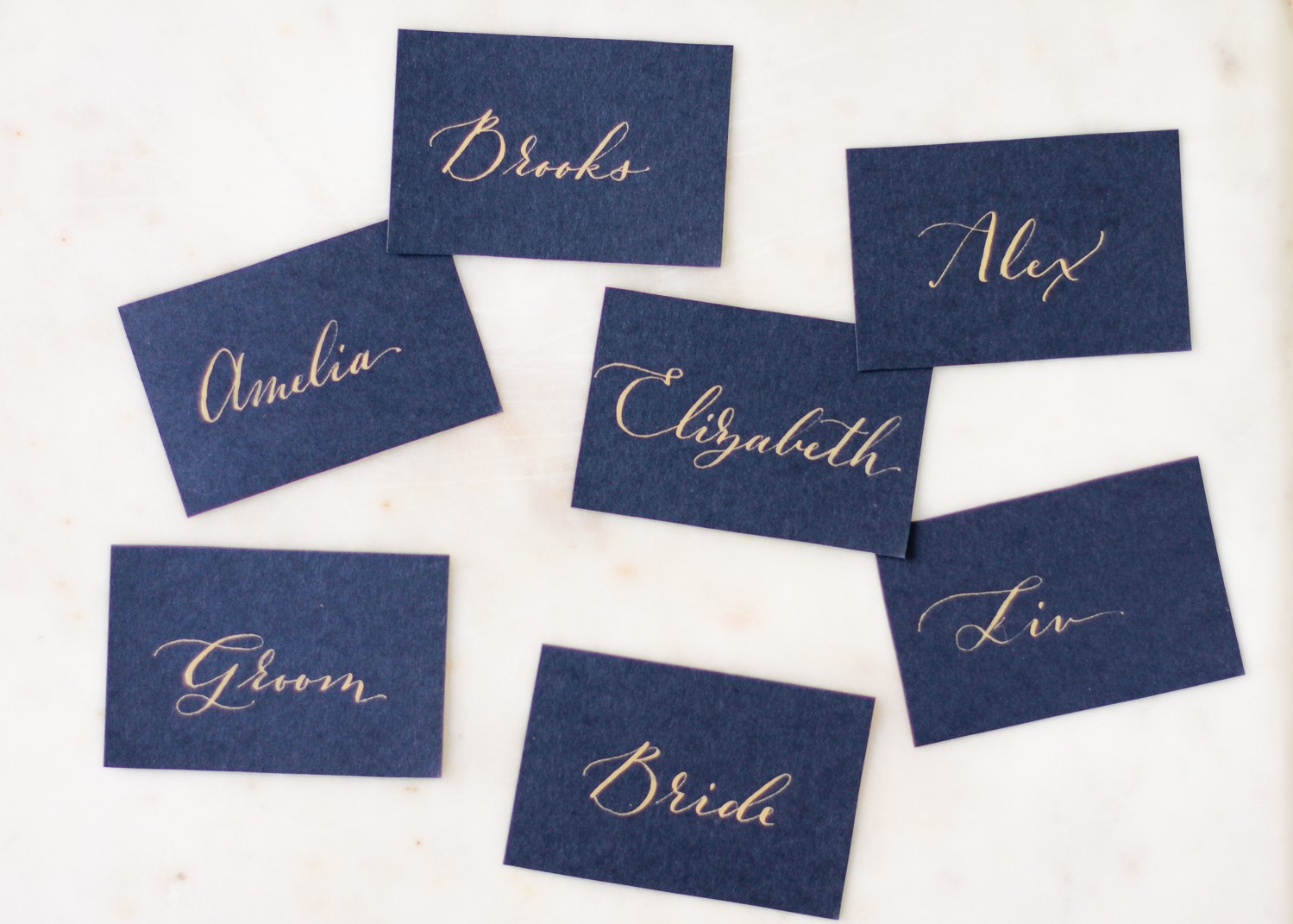 I will create a custom mood board for you to show the direction and details I have in mind. This will include a color palette, possible type and fonts and other details. We will review and refine this together. We will also confirm the exact wording you want used on the invitation. This is the launch pad for designing the your individual invitation suite!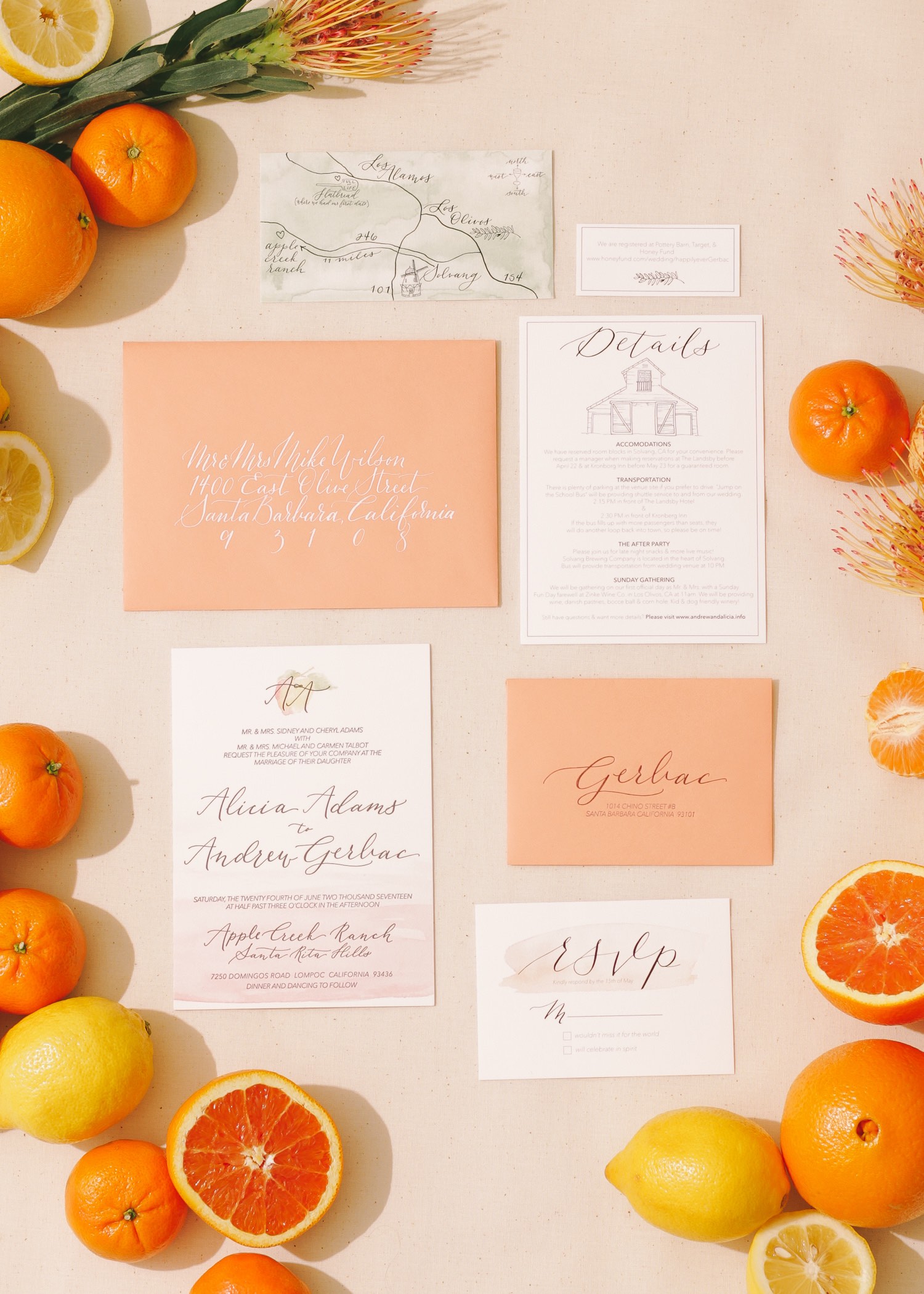 1ST PROOF PRESENTATION
Your first look at your beautiful custom invitation.
ROUND 1 REVISIONS
Nail down all wording and make any design adjustments.
ROUND 2 REVISIONS (if necessary)
Additional revisions after the second round will require a $150 fee per round.
FINAL PROOF
The finished product! This will require your sign off before we send to print.
PRINTING
Woo hoo! You can send digital files to your own printer, or I can print through trusted vendors that I work with. The invitation design is yours now so it's up to you!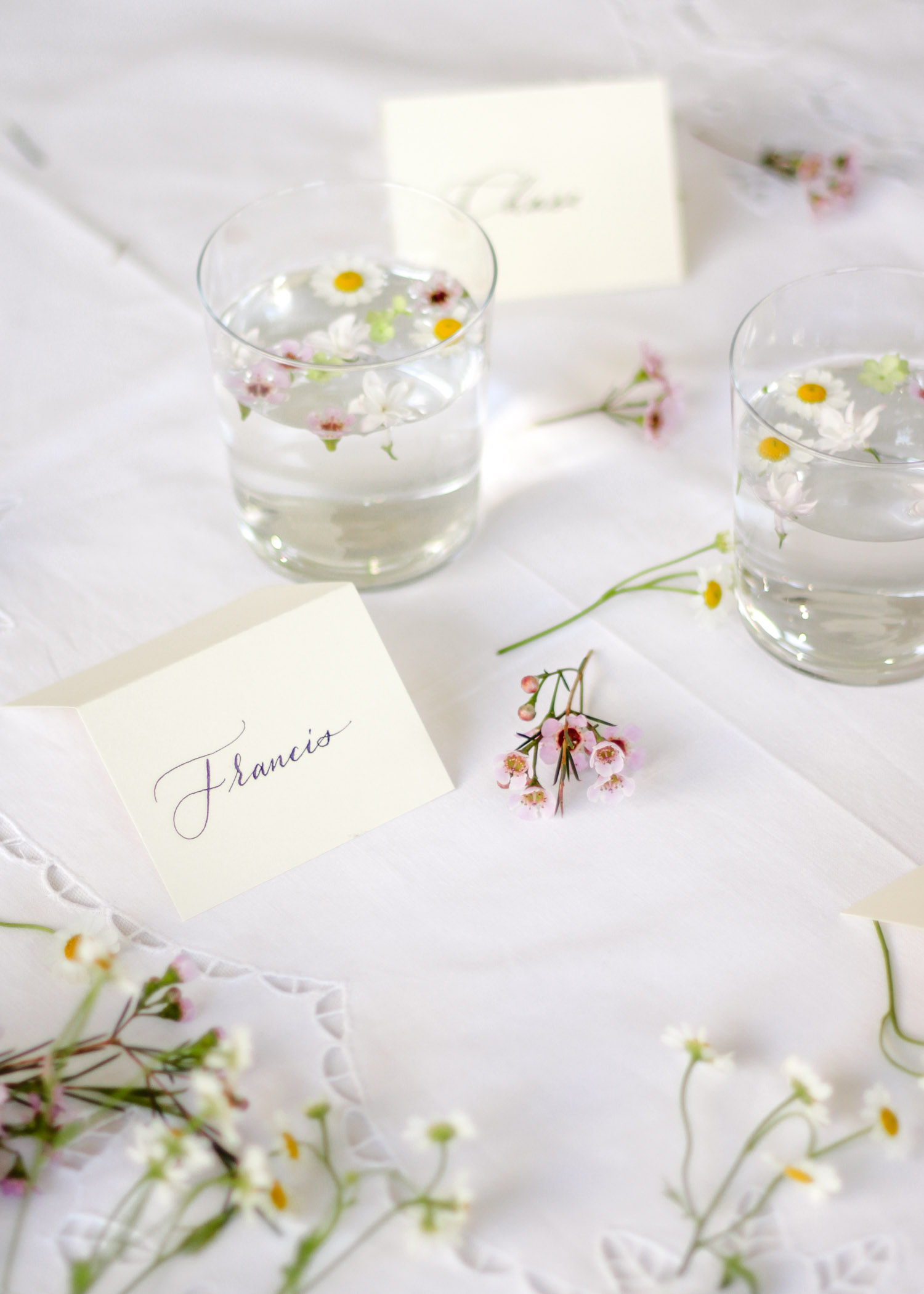 A classic invitation suite includes main invite, reply card and corresponding inner & outer envelope with return address printed.
Cost will vary depending on scope and detail of each project.
After I understand the scope and detail of your wedding needs, I'll create an estimate for you for the project. Once approved I will provide a contract outlining scope of work, timeline and other details. At this point a 50% deposit is due to begin work.
Please note costs are for design and calligraphy work only and do not include printing or materials.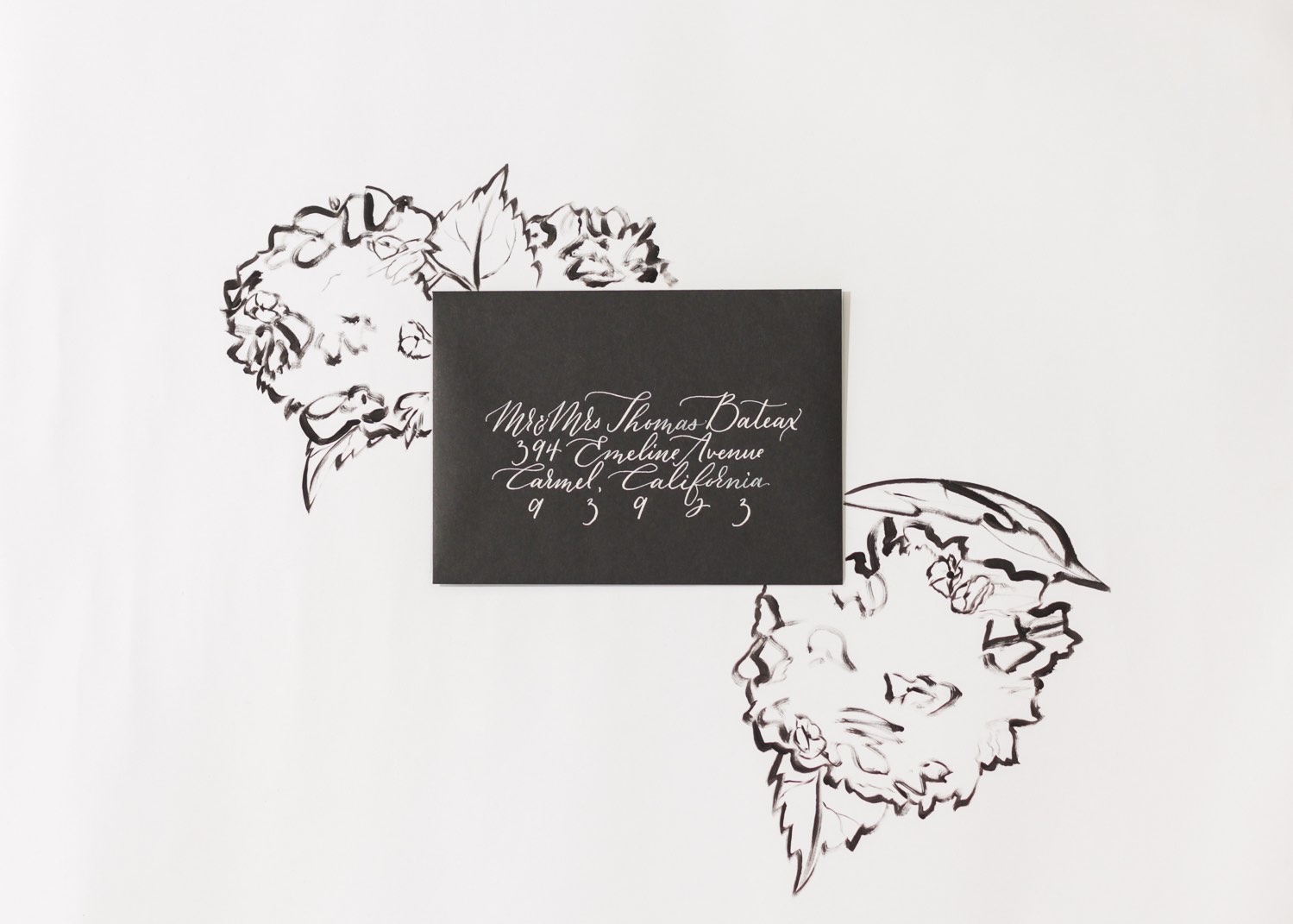 Once estimate is approved by you a 50% deposit is due to begin work.
Remaining 50% is due upon completion of work. I will then ship or hand-off your invitations to you!
If you are handling printing yourself, then final payment is due before digital files are handed over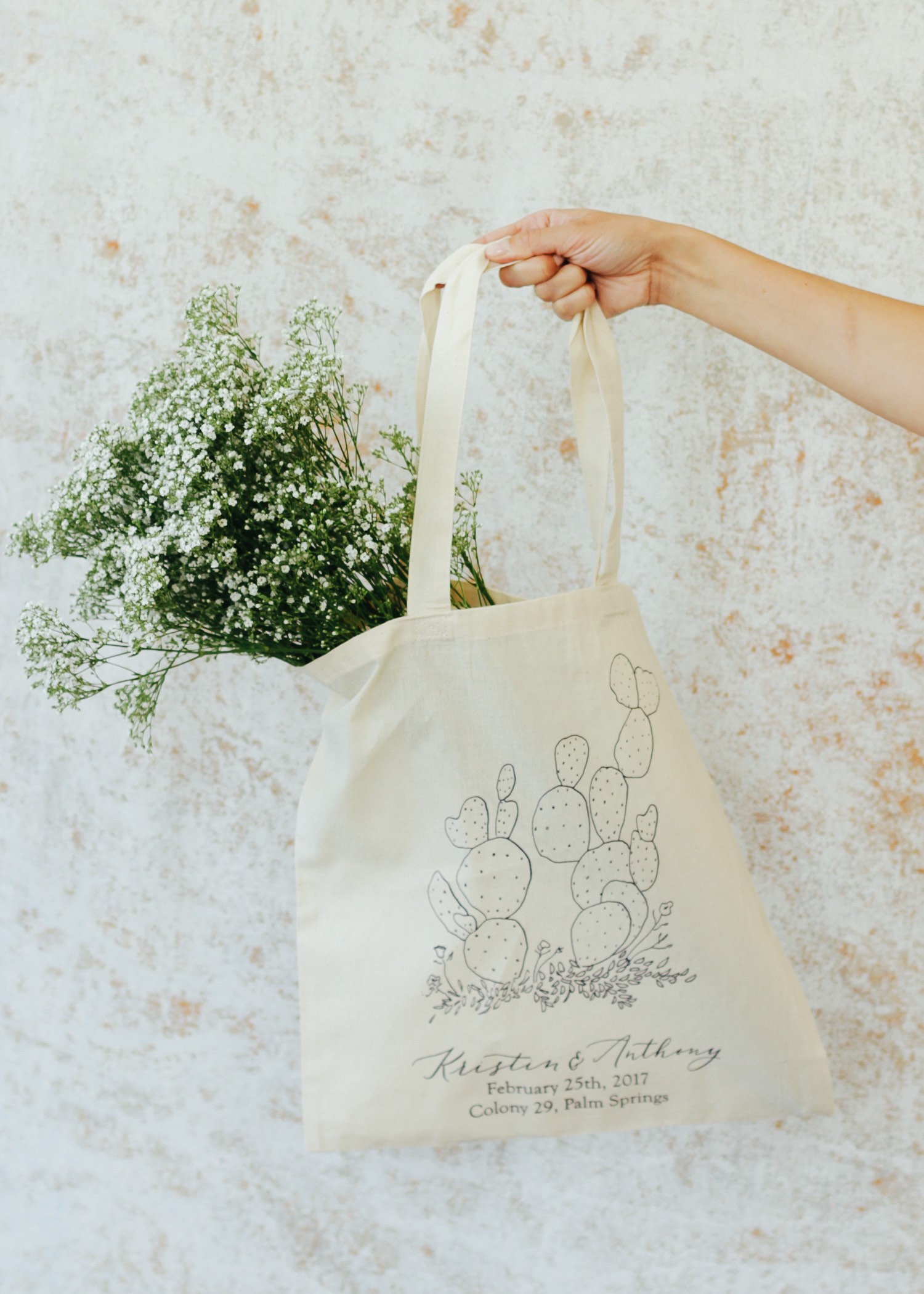 You Have Lots of Options!
- Custom Map
- Save the Date
- Detail Page
- Envelope Addressing
- Place Cards / Escort Cards
- Wedding Signage / Seating Chart
- Menus / Programs
- Custom Wedding Favors / Custom Tote Bags
- Table numbers
- Thank You Cards
- Personalized Stationary
A 3 week turnaround time is the average for most additional services. Timeline will adjust based on schedule availability.
For Envelope Addressing an extra 15% extra envelopes are needed for mistakes or last minute additions to your guest list.
Thank you so much for considering Little Road Calligraphy & Design for your wedding invitations! I hope we get to collaborate together and create something unique and special for your amazing celebration.